Occupational health and safety processes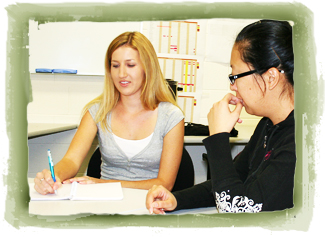 This section looks at contributing to occupational health and safety processes in a child care centre.
Every worker has an important role to play in ensuring a safe workplace environment and helping colleagues to do the same. There are regulations and guidelines in place in all states to support workplace safety. In addition, most workplaces have their own policies and procedures specific to their industry or business. We will also look at some accidents that have occurred at Cybertots, how they were handled by the staff, and how they may be prevented in the future.